Bought a new table saw this year – for the safety features.  And retired my dad's old Delta Homecraft, pictured above (no safety features).  I still have it, tucked away under the basement stairs now … because I cannot part with it. He did so much, with that saw.  I was witness to almost all of it.
Looking at the Delta – all cast iron and steel.  Still cuts as true as ever.  Just a tad unsafe to use, by today's standards.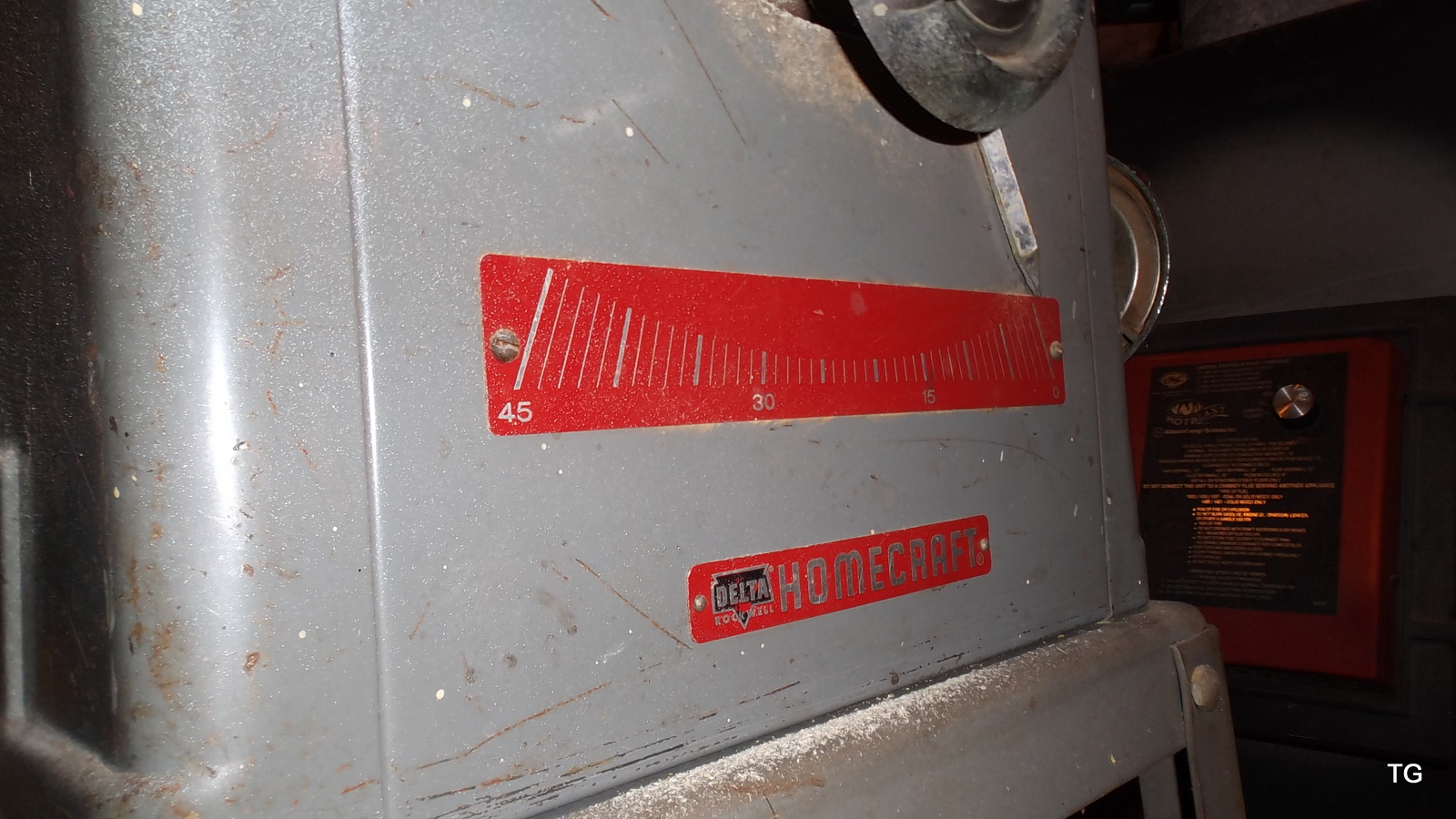 The brand spanking new DeWalt – all the newest safety features.  But light weight.  Cuts true though.  And the safety features work – this I know.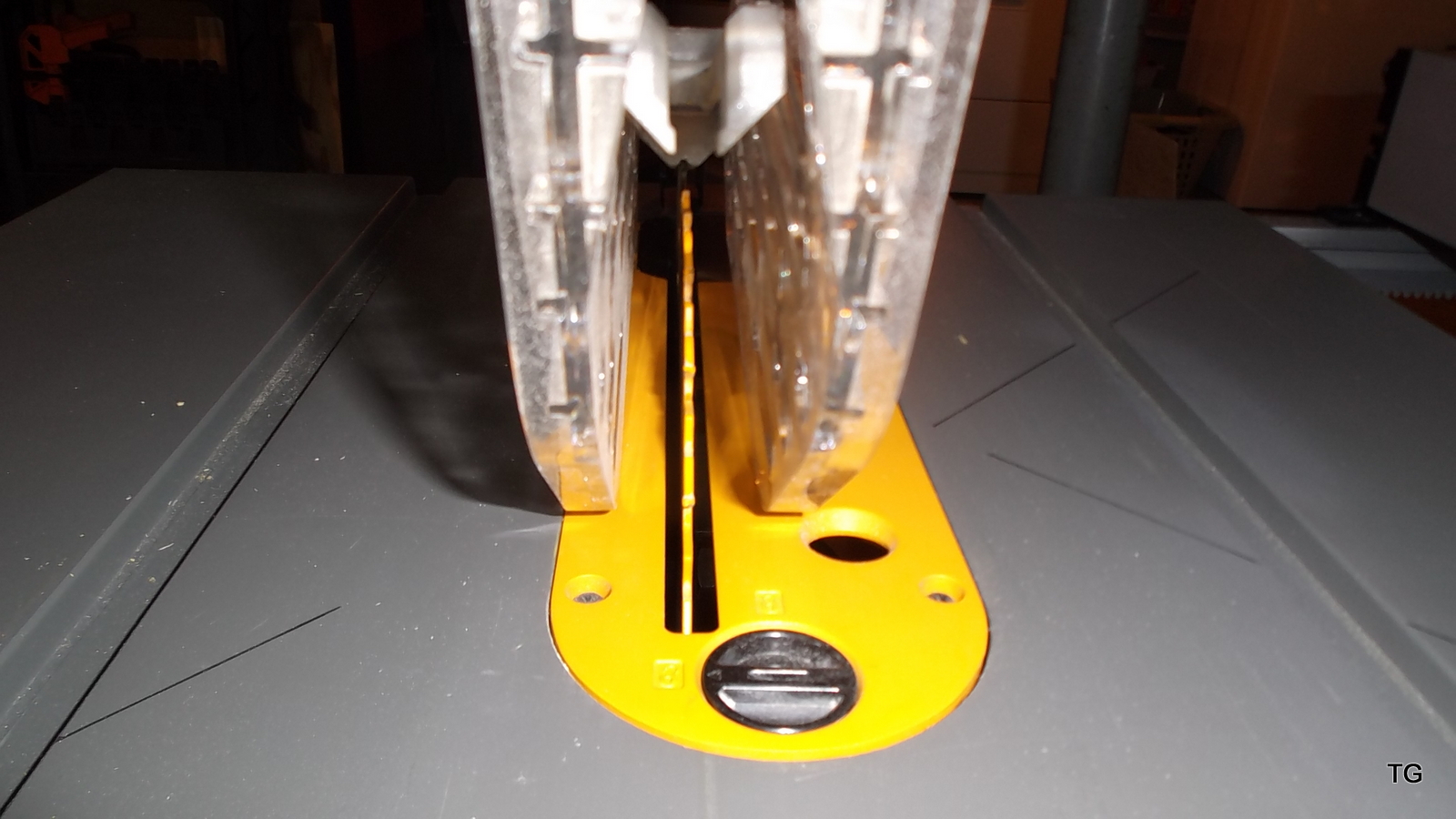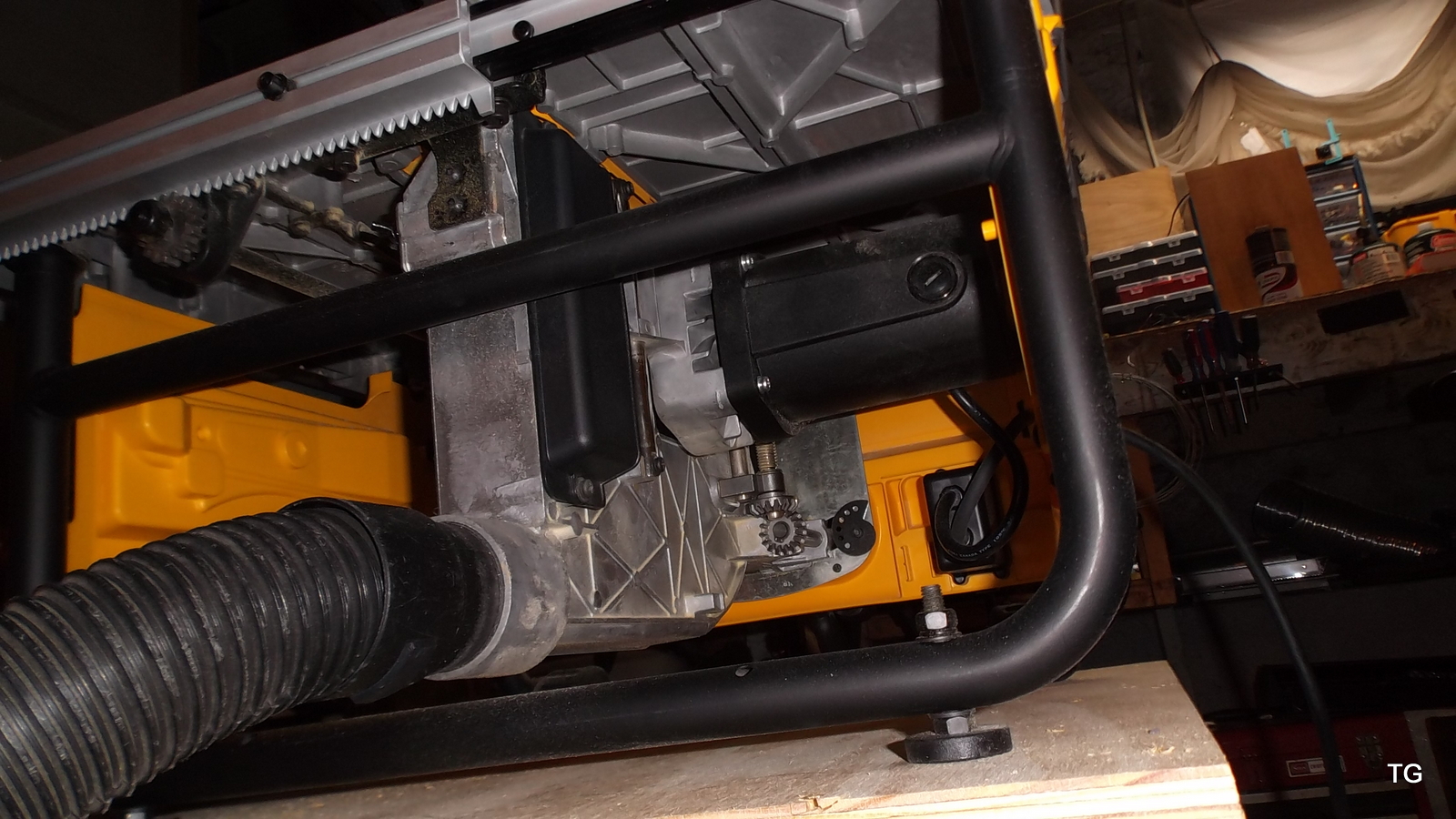 The upper half of the last thing I made with my dad's old Delta – a basement door.
And all the pics, for you table saw buffs out there  …